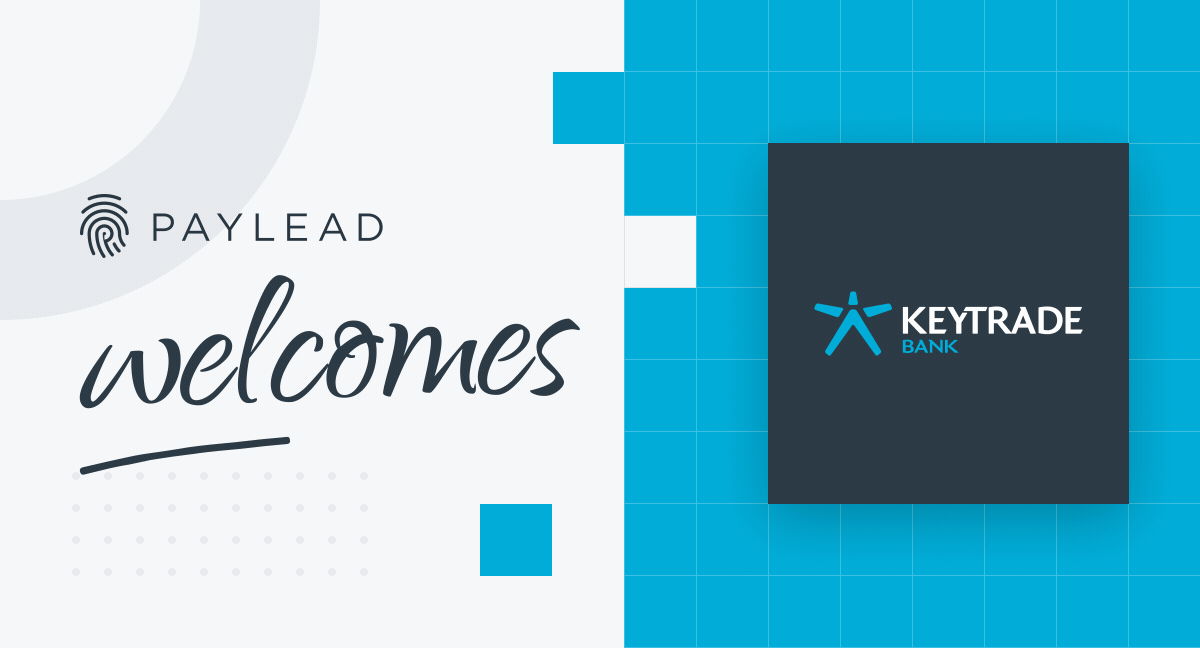 Keytrade chooses PayLead to offer the future of smart reward programs
Keytrade Bank, the first fully online bank in Belgium, chose PayLead, the French leader in white-label reward programs powered by the analysis of banking data and Payment Marketing.
This new program will simplify the user reward experience and increase their purchasing power.

PayLead, the leader in Payment Marketing, brings its reward solution to Belgium

After establishing the leading network of banking and fintech partners in France, PayLead looks forward to bringing the leading rewards and Payment Marketing solution to more users with its European expansion.

PayLead's Payment Marketing platform gives brands the possibility to leverage payment data, while respecting and demanding user consent, to generate incremental sales revenue by rewarding the loyalty of their customers.

Providing a seamless rewards experience

Keytrade Bank chose PayLead to continue innovating and bettering its services to provide an improved user experience. With PayLead's technology users can make purchases both online and in-store at participating retailers without modifying their purchase journey to receive a reward.

By analyzing user payment data, PayLead gives Keytrade Bank customers a feed of personalized offers integrated directly into their mobile banking app that are linked to their account. A pioneer of rewards in Belgium, this partnership builds on the five cents per purchase already rewarded for every purchase made by Keytrade Bank clients. This new loyalty program will allow users to earn with PayLead's reward ofers and increase their purchasing power.

Charles de Gastines, CEO de PayLead : We are excited to accompnay Keytrade Bank with the implementation of our solution that creates new value for their clients and helps them build stronger ties with their bank. For merchants this partnership will allow Belgian retailers both online and in-store to acquire new customers and create new loyalty with existing customers.

Thierry Ternier, CEO de Keytrade Bank, noted : We chose to partner with PayLead because of their impressive growth and leadership position in the French market. We are proud to offer our clients a competitive suite of services, a loyalty program is a logical addition that brings more value to users. We are looking forward to collaborating with PayLead in the following months and years to further develop this program.
---