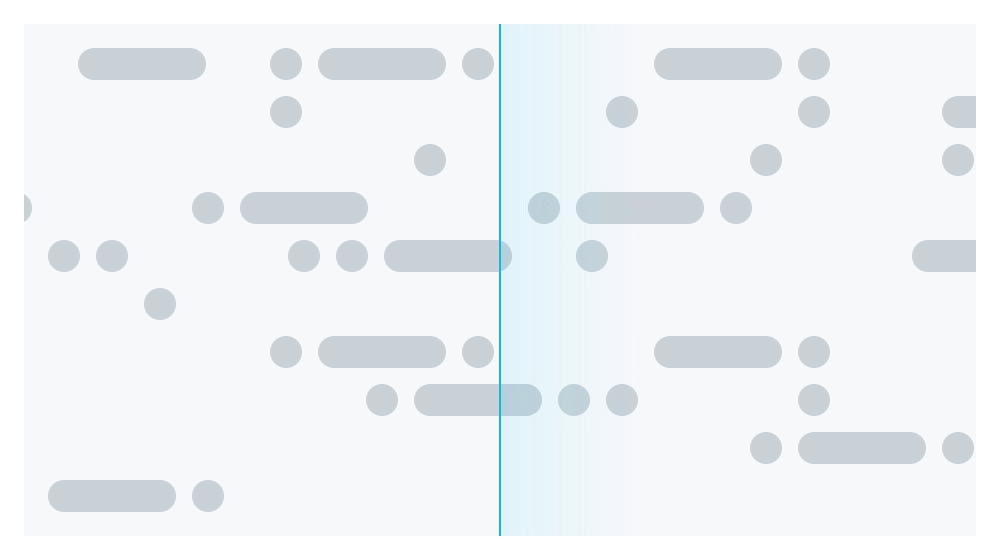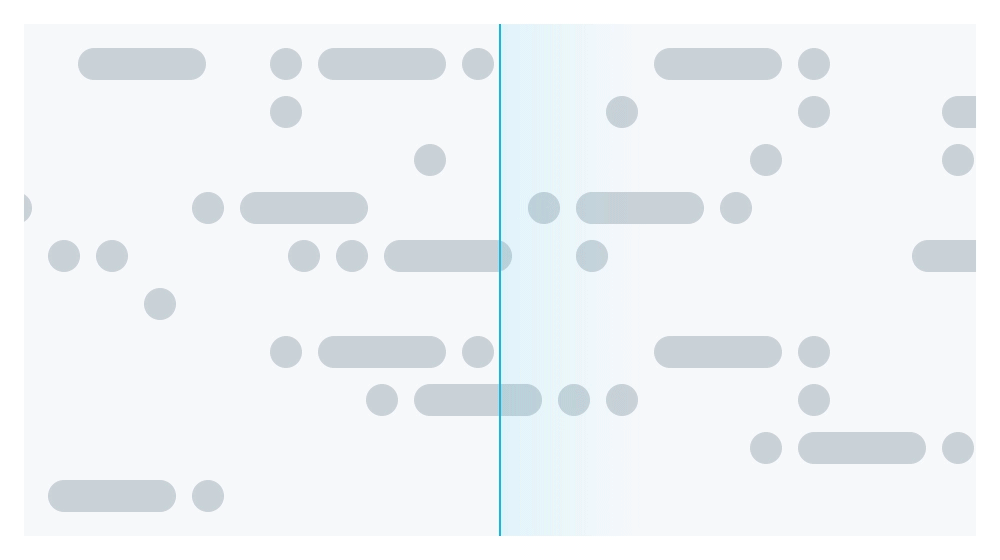 Life Events: Bring relevant offers to clients when they need them most
Are those wedding bells I hear, or maybe a baby on the way? Being able to address customers precisely when important events occur in their lives allows account teams to drive more sales and be present in those critical moments where they can build customer appreciation.
Bringing highly relevant offers to your clients at the right moment is a constant battle for sales teams looking to build on their existing relationships with customers and guide them towards making a purchase decision. With access to anonymized banking data and user consent, our life events feature came to life to create a precise tool to bring end-clients the most relevant offers when they're most receptive.
What exactly are Life events?
Our life events detection functionality generates new leads among existing clients when specific characteristics are observed, such as a fluctuation in income or newly seen trends in spending. With the wealth of banking data available, we can enrich customer profiles and give insight into happenings tied to bank accounts such as recent deposits or, for instance, a new line of credit. These events speak volumes about what your customer will most likely need to buy in the coming days, weeks, or months, whether it be banking services or retail products. PayLead's banking and insurance partners can use this data to detect those potential upcoming needs by allowing us to monitor their customer's bank movements. By tracking a series of transactions, we could presume that a customer received a job promotion, is expecting a child, is getting married, or maybe even buying a home, amongst a whole host of other life events.
Following your clients on their journey
While everyone walks their own path in life and arrives at different milestones at different points, trends in spending or monthly deposits can help a business identify what life events may have taken place and which may be around the corner. For example, has your customer purchased a brand new convertible to park in the new home they just moved in? This purchase would be the perfect moment to present an offer for car or home insurance or even a package offering both.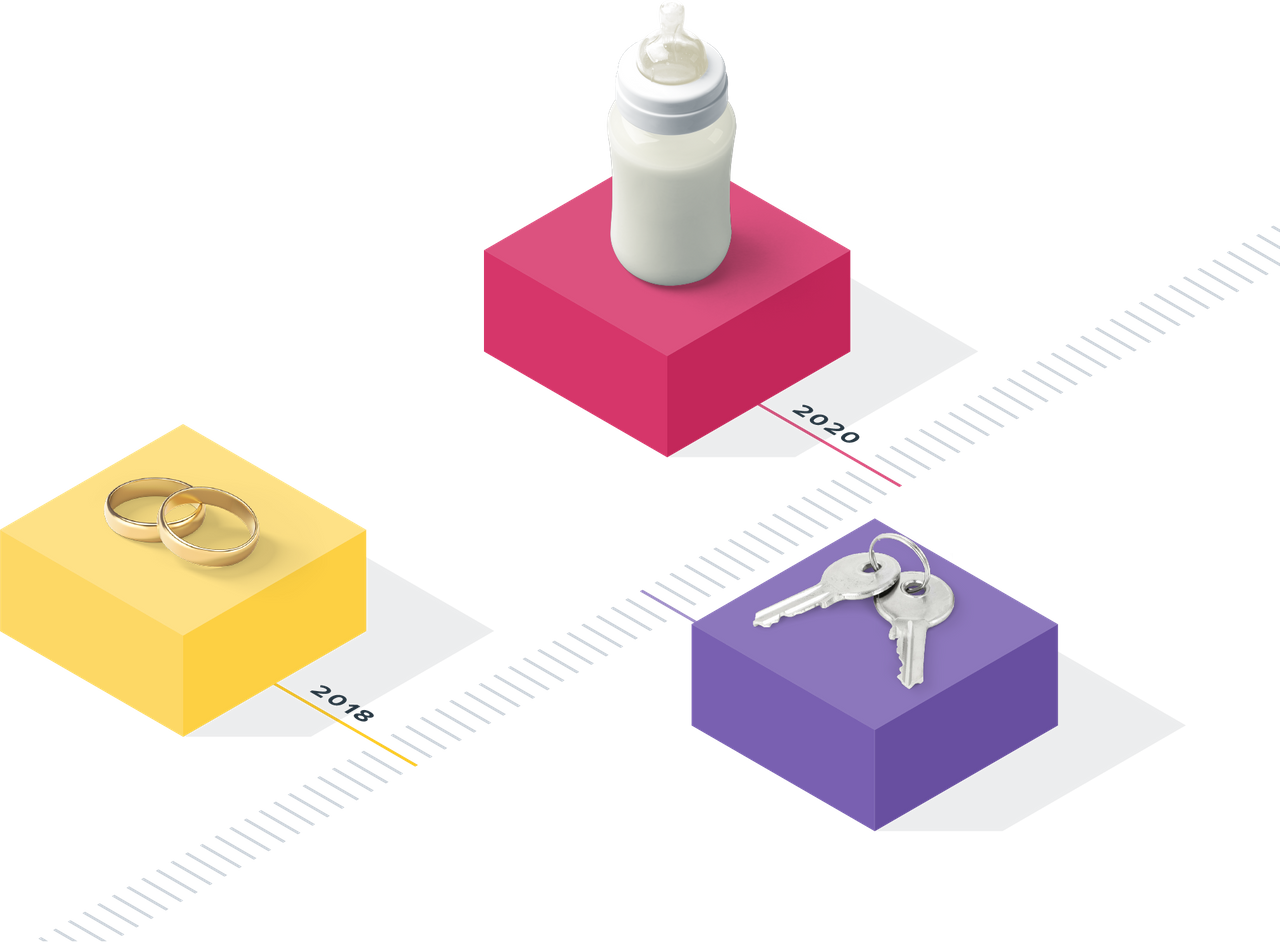 We created life events for use with all rewards programs. While it may seem that banks and insurance companies may be best suited to employ the feature, large retailers can also put life events to work with great success. Say a large furniture retailer can detect what seems to be a new pattern of mortgage payments or monthly rent, which indicates a recent move, now would be time to target these customers with offers for complementary products such as furniture or home appliances.
Respecting your clients wishes every step of the way
User consent is a hot button issue not only because of the public's general concern but because it is outlined clearly in the law and GDPR. Clients who decide to be a part of a rewards program in exchange for their bank transaction data would also have to accept a second condition that stipulates that the program manager can use their transaction data to target them with features such as PayLead's life events. Given the need for explicit consent, the onboarding of a customer into a rewards program provides the perfect moment and context to collect their consent to use their data for personalization purposes.
How is a Life Events campaign created?
The idea is simple and is easy to put into practice as well. Using triggers determined by the program manager, a set of conditions is put into place and awaits the moment a client meets such criteria. These conditions can be set as positive criteria to be met or as negative criteria used to avoid generating false leads. A list of conditions or "recipes" as we've come to call them, are made in collaboration with our team, who come together with the program manager to identify and interpret the critical signals used to define a life event.
Timing is everything
Customers are inundated with the constant barrage of ads sent to them based on tracked cookies that end up throwing them ads of products that they've already purchased. It's also no secret that customers have developed a hostile attitude towards traditional direct sales and marketing efforts like a sales call or upsells when visiting the bank.
This distaste for ads and promotional offers makes it all the more crucial to find the ideal moment to up-sell or cross-promote a new product and refine its presentation. After identifying the leads, sales teams can use their existing customer data to see where they may be in the customer journey and decide how to approach each lead individually. The same applies to digital marketers, who can further segment their emailing database and feed their ad servers, CRM, and content personalization software with this precious data that can be exported in a CSV file or automatically sent to PM infrastructures via an API call.
When can I start using Life Events?
PayLead Shift users can quickly put the life events feature in place. Create your set of triggers, pinpoint new leads, and start presenting your clients with products and services when they need them most. If you want a demonstration and would like to create your first life event with your account manager, don't hesitate to reach out.
---
Interested in learning more about our white label loyalty solution, creatin great customer experiences, and growing your business with PayLead? ​ Schedule a call
---