Use Case
A collection of 3 posts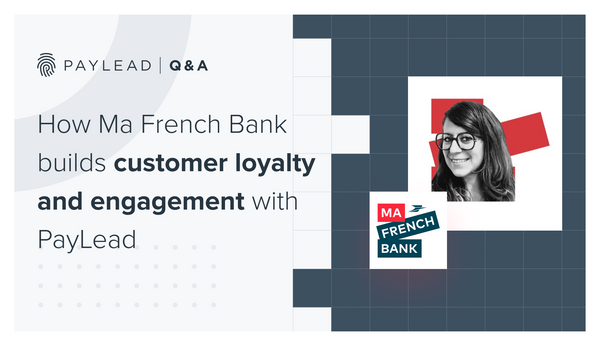 Heloise Beldico-Pachot explains the benefits of implementing a personalized reward program that offers automatic rewards to their growing customer base.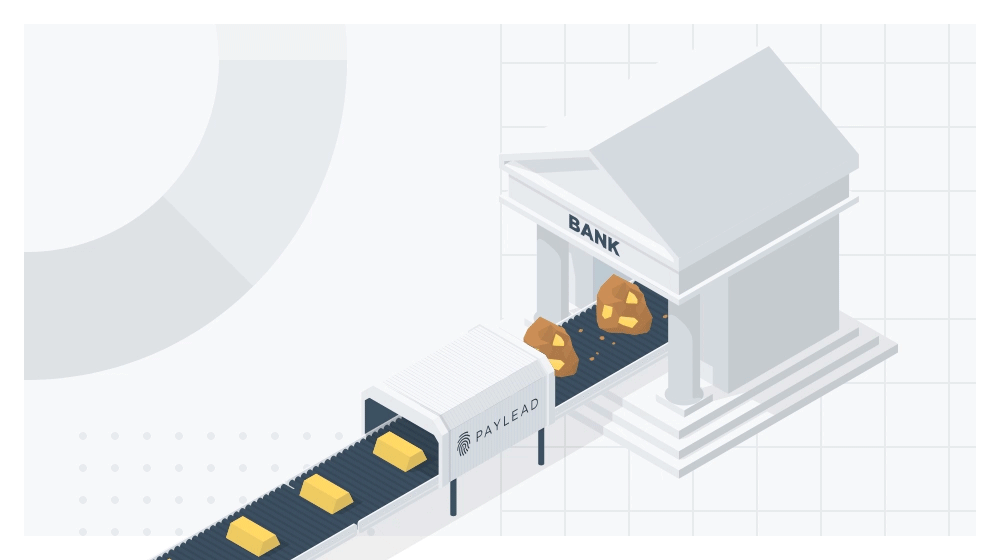 El centro de transacciones de PayLead, se creó para convertir la información no estructurada y las transacciones bancarias en datos valiosos y procesables (¡y anónimos!). Descubre cómo es la salsa secreta de nuestra tecnología.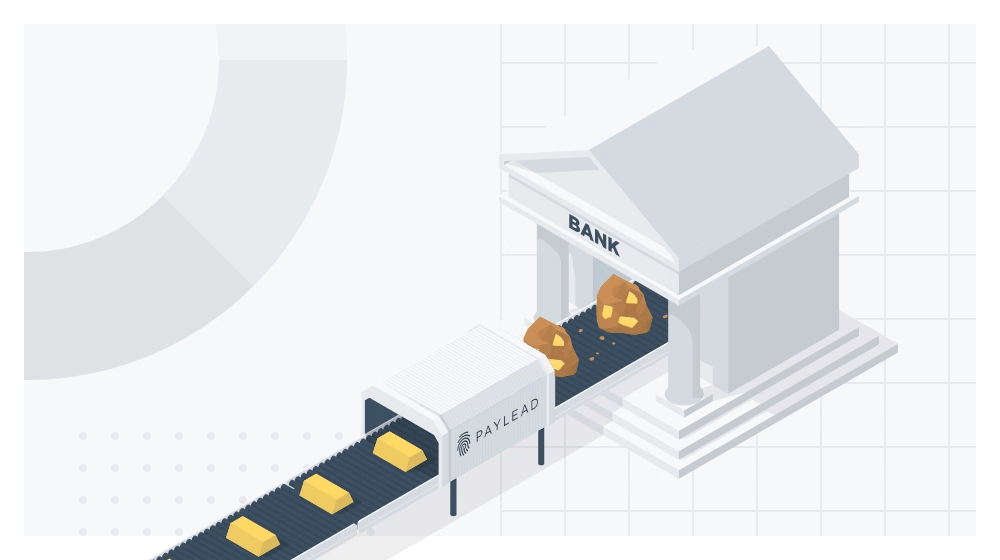 PayLead's Transaction HUB was built to turn unstructured information and banking transactions into rich, actionable (and anonymous!) data. Dig deeper into our technology's secret sauce.