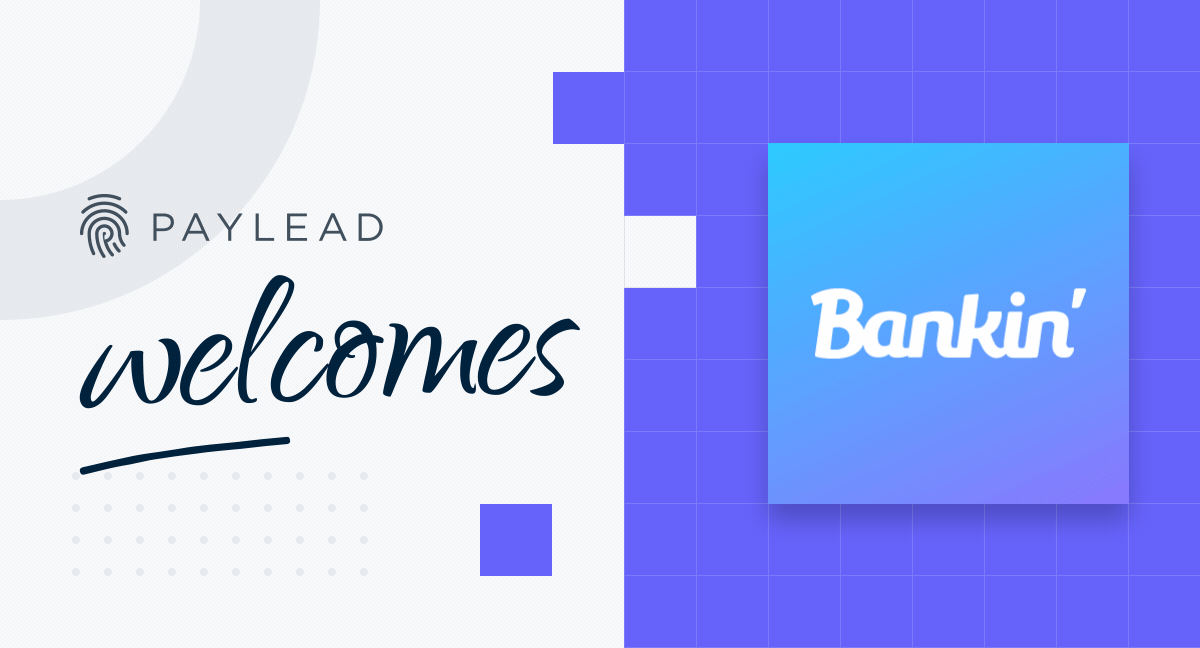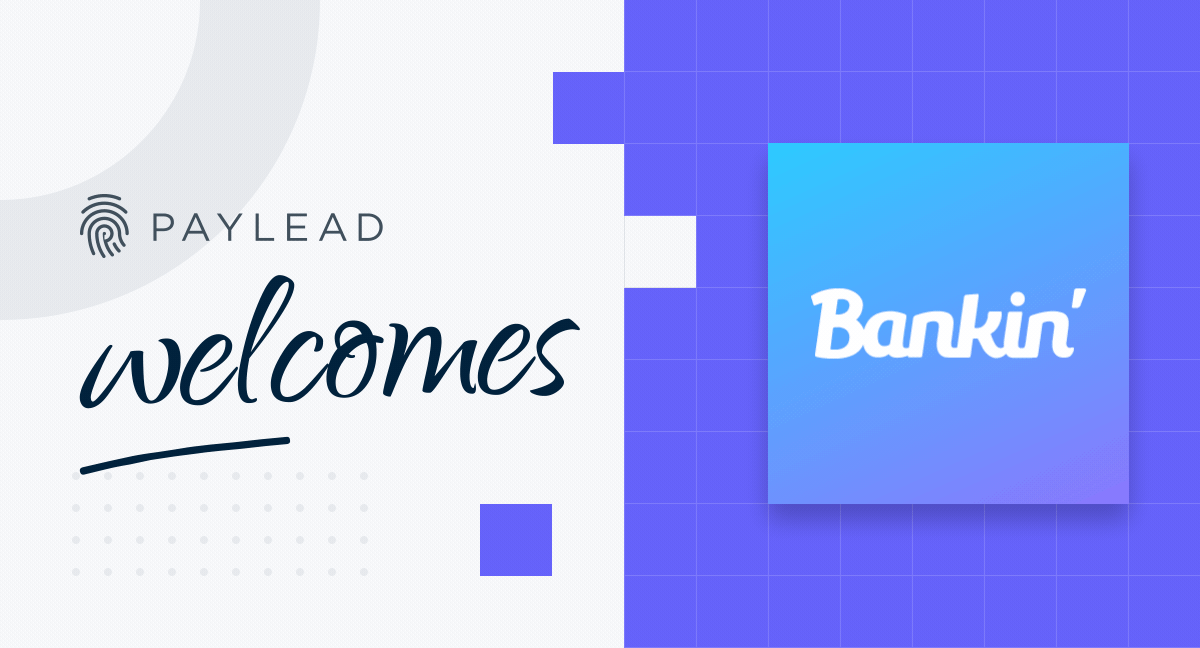 Bankin' chooses PayLead to bring automatic rewards to their users
The leading money management app in France continues to bring more value to its users by introducing automatic rewards. Bankin' first introduced cashback offers earlier this year in July to help users make money while spending money and continues to deliver on that promise together with PayLead.
Providing a seamless and personalized experience

With the integration of PayLead's technology, Bankin' users will receive an industry-leading user experience that simplifies reward earning and removes any barriers from making a final purchase. With the attribution of rewards made by linking purchases to a connected bank card, users can make purchases at participating retailers without activating offers or accepting the tracking of their cookies. Users get access to the automatic reward offers at no cost by simply giving their informed consent.

Within the Bankin' app, users can browse offers, access their reward history, and view their earnings in an intuitive user interface that makes rewards central to the Bankin' experience. After earning €10 worth of rewards or more, Bankin' users can decide to cash in their rewards or continue to build their earnings from their everyday purchases.

The addition continues to build on the companies promise to help their users make smarter decisions with their money, and in this case, help them earn cash when spending.

"We are building the future of money management at Bankin', and together with PayLead will also provide the future of rewards to respond to the needs of our growing user base." Said Joan Burkovic, CEO and Co-founder of Bankin.

The simplicity of the experience provided to end clients is the top priority for both Bankin' and PayLead, and both parties are consistently innovating and identifying ways to create an automatic rewards experience from start to finish.

For Charles de Gastines, CEO and Co-founder of PayLead, "ease of use has always been the key to engaging users and unlocking real value from the payment data consumers are willing to exchange to receive tangible benefits. Creating partnerships with leaders such as Bankin' puts our technology in front of millions of users, fulfilling our mission to reward more Europeans and create actual value for all parties, including end consumers, Banks and Fintechs, as well as merchants.

The Payment Marketing leader in France

PayLead has developed a Payment Marketing platform allowing advertisers to generate incremental sales from analyzing payment data. This platform fuels the cashback offers presented to Bankin' users and the more than 20 other banking and fintech partners using PayLead's white-label reward solution. This virtuous exchange of pseudonymized payment data and cash rewards allows customers to leverage their payment data and bring brands closer to their clients across France and Europe. This gives banking and fintech partners a new source of revenue and its merchant partners a lever for generating loyalty among customers who receive cash rewards in return.
---