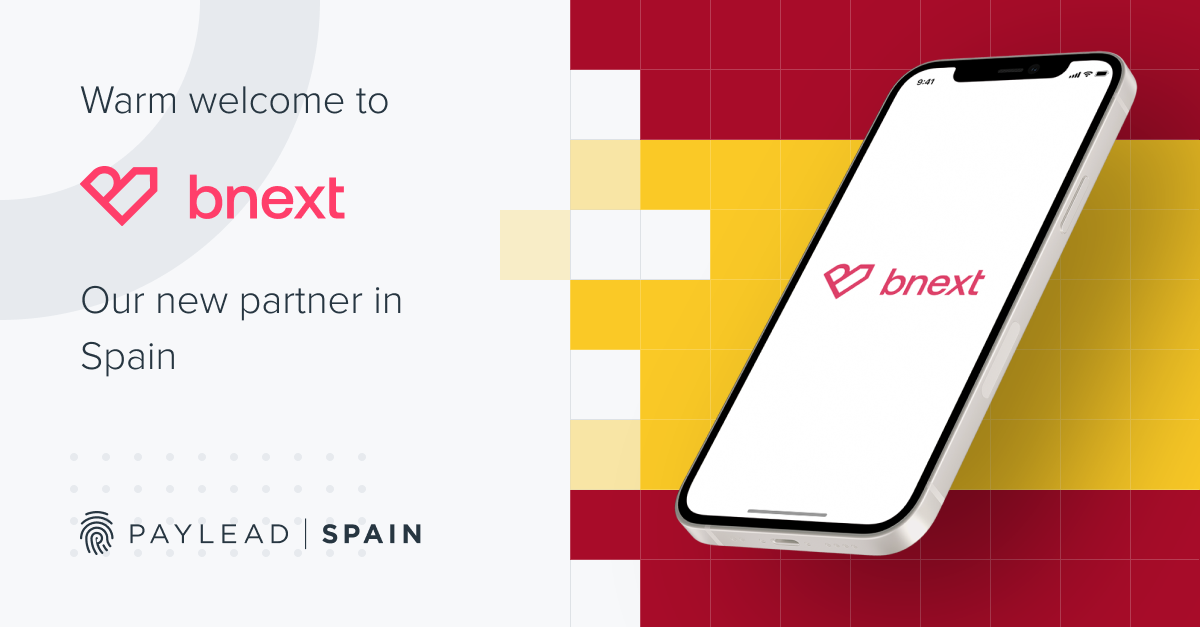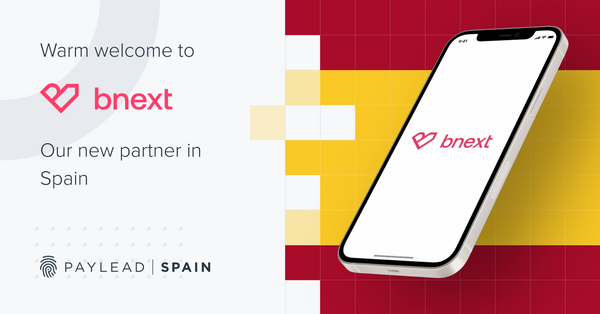 Bnext selects PayLead's leading solution to streamline the reward experience
Bnext, has chosen PayLead, the European leader in payment marketing, to bring seamless rewards to Bnext users. Bnext will be delivering a loyalty program using PayLead's Account Linked Offer technology to implement an automatic rewards experience integrated directly into their app.
Bringing more value to more consumers
Bnext continues to improve its current offering by selecting PayLead to provide a seamless rewards experience to its users. In a few clicks, users can consent to participate in the rewards program and receive a personalized feed of in-store, and online cash reward offers from leading brands, including Starbucks, Uber Eats, Microsoft, BlaBlaCar, Tappers, and more. When purchasing with their Bnext MasterCard, applicable rewards get automatically credited to a user's account. Clients can browse the complete list of offers in the Bnext application and view a full history of their cash reward earnings. With access to payment data, PayLead's reward solution ensures an automatic experience that does not use third-party cookies or discount codes that alter customer purchase journeys to attribute reward earnings.
For Guillermo Vicandi, CEO of Bnext, "Integrating PayLead's solution will provide more value to users and fit seamlessly into the user experience. This partnership will ensure we build loyalty with our users, who continue to enjoy the benefits of a next-generation banking experience while earning more purchasing power from relevant reward offers".
The leader in European Payment Marketing
PayLead continues to develop the leading Payment Marketing platform built to serve the largest audience of banking customers across Europe. PayLead's platform uses a virtuous model allowing banks to build loyalty with clients and generate tangible value for those willing to share their pseudonymized payment data with merchants looking to build stronger bonds with consumers.
This marks the fourth partnership for PayLead in Spain, Jacquelin Becheau La Fonta, PayLead's Cofounder leading its Spanish expansion, said, "This collaboration with Bnext is an important step in our expansion in Spain and across Europe. We always set out to work with banking and fintech leaders across the continent and found the ideal partnership with Bnext, who continues to innovate and simplify the personal finance experience for its users."
Providing an unmatched level of service
This collaboration's binding factor has been the laser-focused mission to provide the best possible user experience for consumers. Both fintechs insist on providing unseen value to users. Bnext has quickly established itself by meticulously selecting features and offers for its marketplace that complete the personal finance ecosystem. Their user-first approach, combined with PayLead's loyalty program solution, continues to build on this promise.
---