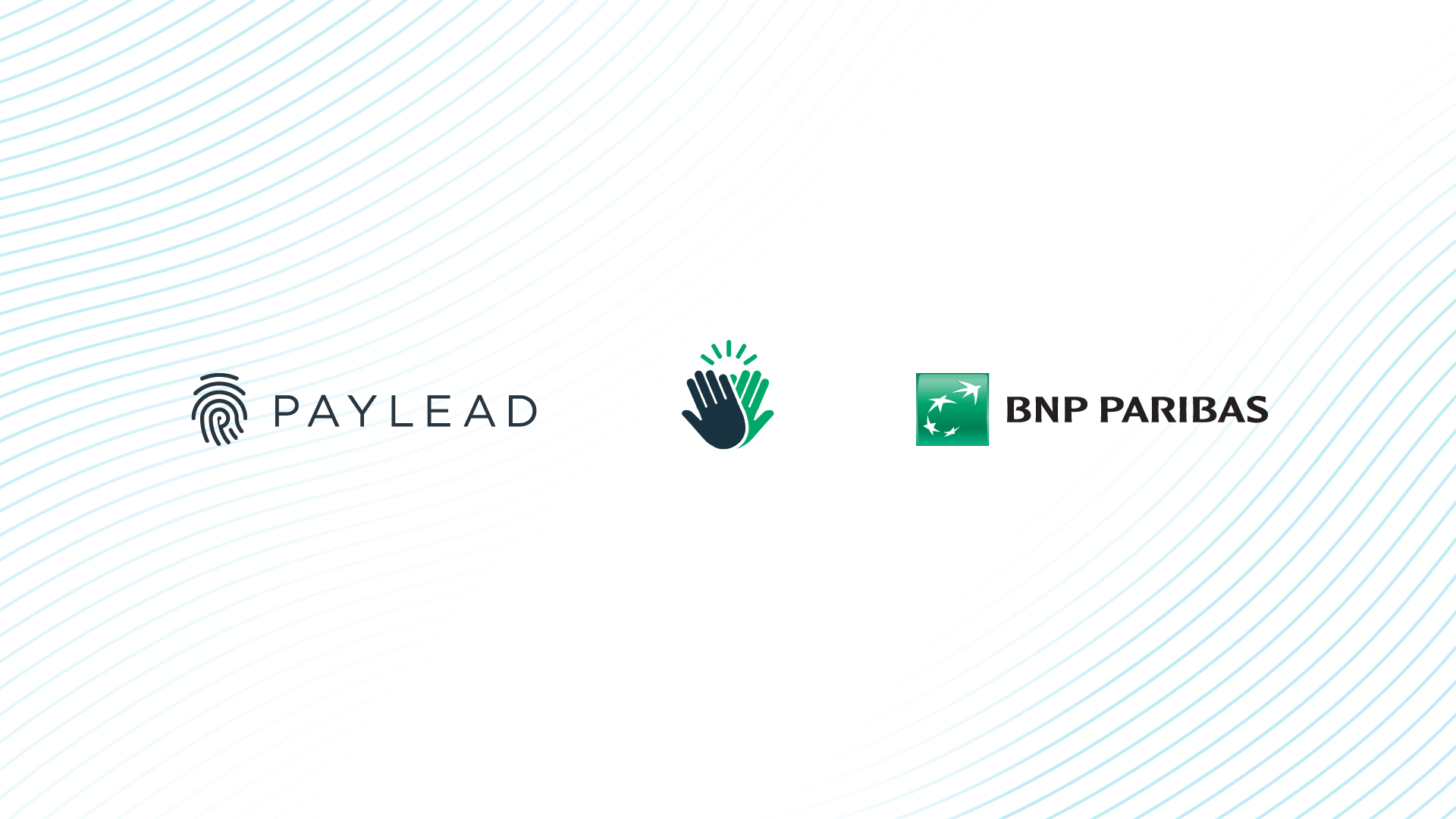 BNP Paribas launches their automatic "Mes Extras" reward program in partnership with PayLead
BNP Paribas launches their "Mes Extras" rewards program open to all retail clients at no cost.
The program will provide consenting clients with automatic cashback rewards and a frictionless experience when making in-store and online purchases with their BNP Paribas payment card at partner merchants across France.
BNP Paribas users can access the Mes Extras rewards program directly in their Mes Comptes banking application. Within the home screen, users can see their total earnings, pending earnings and view all offers from participating merchants within the Mes Comptes application. A simplified onboarding journey allows users to give their informed consent and join the reward program in a few clicks to receive their personalized feed of offers.
The automatic nature of the rewards ensures third-party cookies are not used to track purchases and attribute rewards. With access to the payment data of consenting users, PayLead receives, cleans and enriches data received from transactions to attribute rewards to users.
The program comes at a time when purchasing power has become a daily concern for consumers. Alongside the recent announcement that BNP Paribas will be freezing all banking fees for retail clients in 2023, the Mes Extras program builds on its initiative to support consumers during this inflationary period. With real tangible value funneled into the accounts of BNP Paribas clients, the Mes Extras program enriches their existing banking offer and purchasing experience.
Charles de Gastines, PDG de PayLead said :
"With this partnership in place, PayLead is thrilled to provide the solution that will bring more value to the millions of BNP Paribas clients in France. Working with BNP Paribas displays our ability to operate and optimize reward experiences with partners at every level of the banking sector across Europe. This collaboration brings us closer to our goal of enhancing the daily purchasing experience for European consumers while giving them the power to control their banking data."
Bringing Banks, Brands and consumers closer with Payment Marketing

PayLead's Payment Marketing platform serves a two-sided ecosystem which enables banks, merchants and end consumers to leverage banking assets to enrich the purchasing experience. By offering its loyalty services to a leading European bank such as BNP Paribas, PayLead allows BNP Paribas and their clients to anonymously exchange banking data in a trusted environment to earn cash rewards financed by retail marketing budgets. BNP Paribas will also be able to gain customer insights to better understand their clients and foster loyalty with their customer base.
---
Interested in learning more about our automatic reward solution, enriching purchase experiences, and fostering loyalty for your business with PayLead? ​ Schedule a call
---