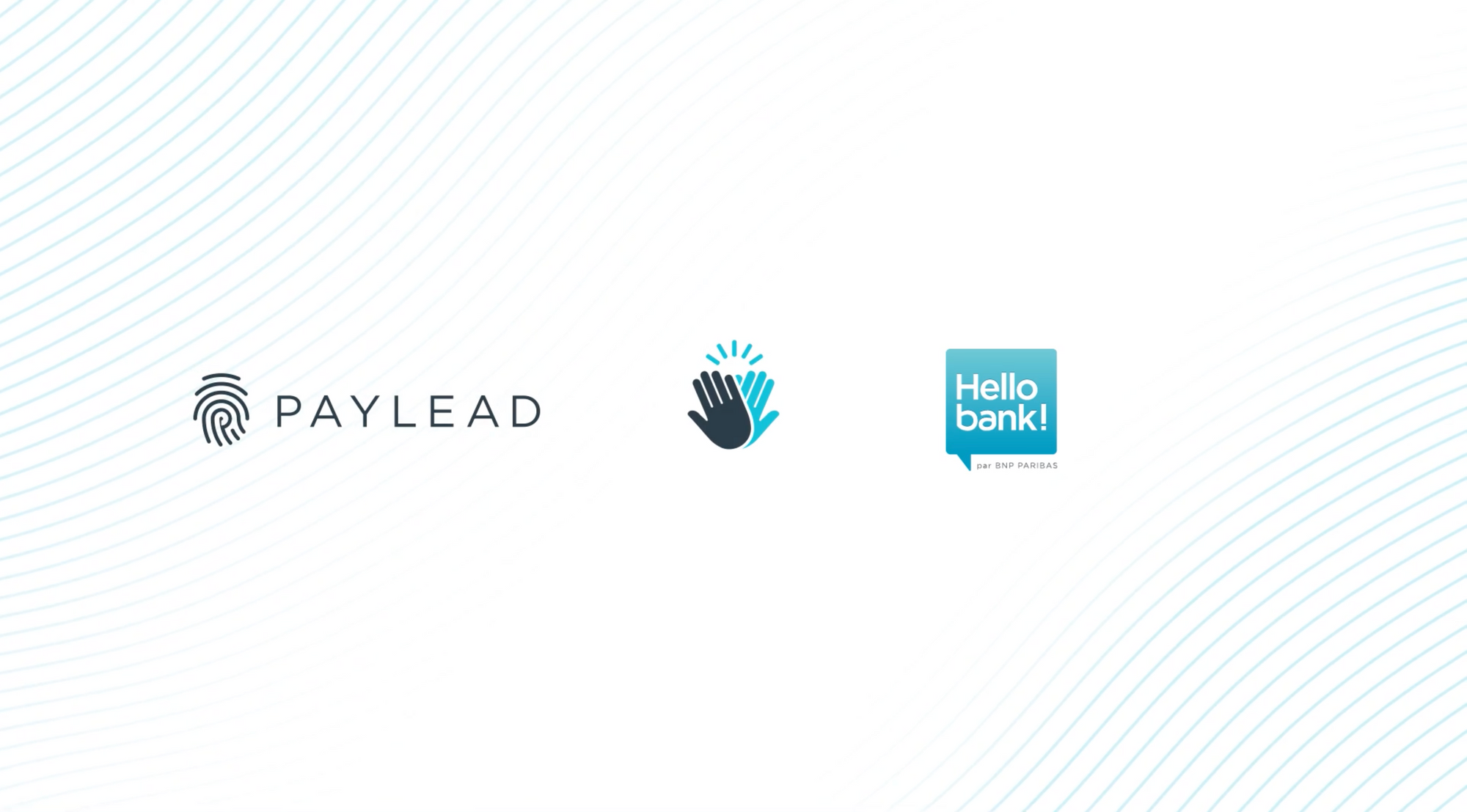 Hello bank! launches its automatic cashback program "Hello Extra" in partnership with PayLead
PayLead's technology will bring the cashback experience to all Hello Bank retail clients in France.
The Hello Extra program guarantees customers a frictionless cashback experience that  rewards users without third-party cookies. After going through a smooth and transparent activation process, users receive a personalized stream of reward offers directly in their Hello bank! app.
All customers can benefit from the program free of charge, and will automatically receive cash rewards when they make purchases with their Hello bank! payment card at partner stores, online or in-store, anywhere in France.
Once the purchases are made with a credit or debit card, the cashback is generated automatically, with no minimum threshold and paid directly to their bank account.
"Our partnership with Hello bank! allows us to reach more consumers with tangible reward offers that drive engagement and increase the purchasing power of its customers," said Charles de Gastines, CEO of PayLead.
Build trust and loyalty between banks, merchants and consumers
One of PayLead's key missions is to create a virtuous circle between consumers, banks and retailers in a two-sided ecosystem. Hello bank! now joins a growing network of more than 30 European fintechs and financial institutions that leverage PayLead's technology to offer cash rewards to their cardholders. As a major player in the cashback offering in Europe, PayLead ensures that by providing an automatic and personalized cashback experience, it enhances bank customer engagement and drives bank card usage.  
Interested in learning more about our automatic reward solution, enriching purchase experiences, and fostering loyalty for your business with PayLead? ​ Schedule a call
---