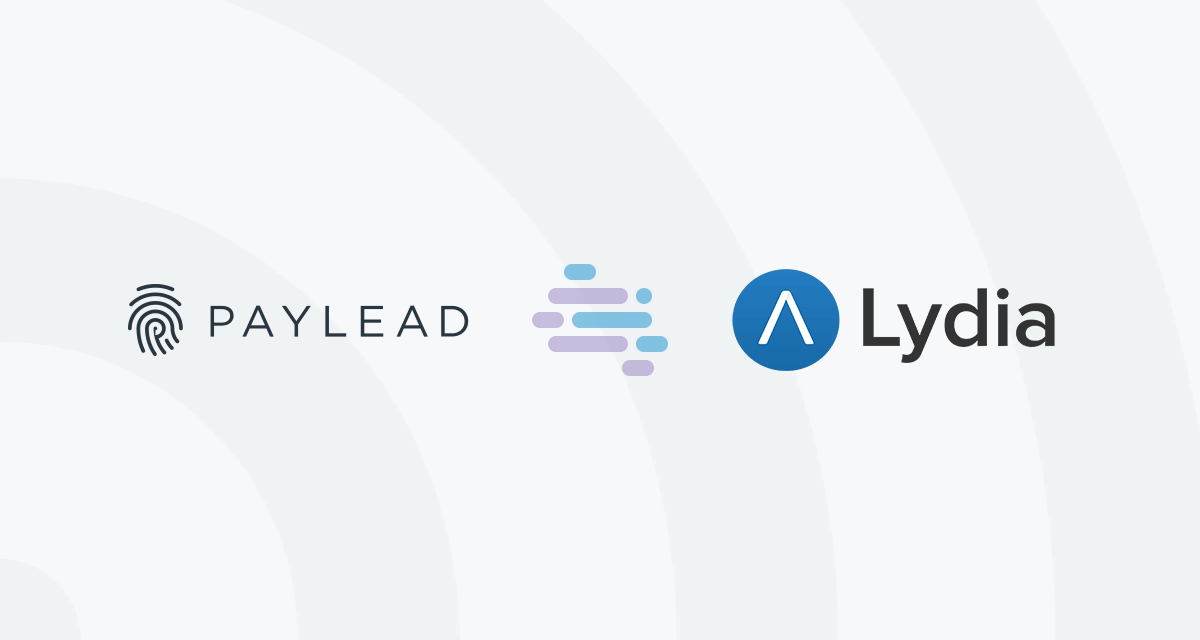 Lydia chooses PayLead to offer a best-in-class rewards program
Lydia, one of the fastest-growing financial super-apps in Europe, chooses PayLead, the leader in payment marketing in France.
Together, the two French fintechs will offer through a new loyalty program, the best rewards technology driven by a seamless experience for Lydia users.

An ultra-advantageous partnership

Lydia has amassed 4.5 million users and 30% of French citizens 18-30-year-olds. The idea guiding the partnership with PayLead was always simplicity: any Lydia user connected to their bank account via the app or holder of a Lydia debit card will be able to, with a single click to consent, benefit from personalized rewards from PayLead's partner merchants, i.e. more than ten thousand physical or online points of sale in France. From then on, the simple act of paying will generate rewards in euros automatically credited to their Lydia account balance, without the need to accumulate vouchers or activate offers. Users with a Lydia bank card will benefit from even more generous rewards with a tiered reward system.
For Lydia CEO Cyril Chiche,
"the simplicity of the rewards experience provided by PayLead was a key factor in the decision to implement their solution. The user experience is always the priority, so any additional features or services we provide must be up to par and continue to meet the high standards our users expect from us."
The Payment Marketing leader in France

PayLead has developed a Payment Marketing platform allowing advertisers to generate incremental sales from the analysis of payment data. PayLead offers a unique loyalty program management solution for banks that enables them to leverage the power of payment data. Concretely, this solution allows customers to leverage their payment data by benefiting from cash rewards and a renewed experience. This is a new source of revenue for the bank and its merchant partners and a lever for generating loyalty.


A shared vision of simplicity

Both startups offer a unique customer experience thanks to their unmatched ease of use. In just a few years, Lydia has established itself as one of the leaders in mobile payments in Europe by offering, in an ultra-intuitive super-app, a complete eco-system of financial services. This "user-centric" strategy, combined with the loyalty program operated by PayLead, should soon offer an unparalleled customer experience.
---
Interested in learning more about our white label loyalty solution, creating great customer experiences, and growing your business with PayLead? ​ Schedule a call
---