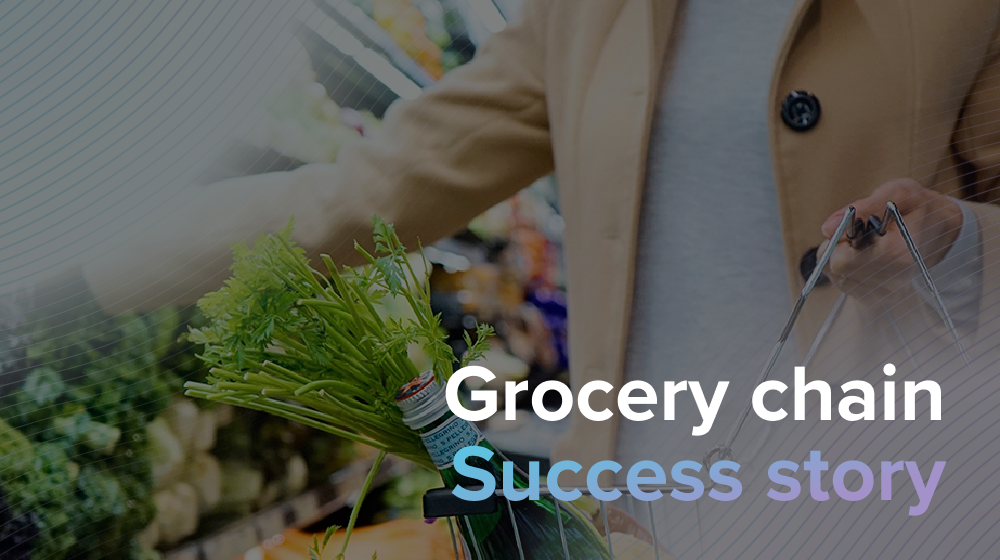 Nationwide Grocery Chain Success Story
We worked with a leading grocery retailer who continues to leverage PayLead's Payment Marketing solution to drive sales from newly acquired clients across France.
The Challenge
With an ever-competitive supermarket industry grappling with increasing customer volatility and inflationary pressure, this nationwide chain needed a customer acquisition solution that brought new customers in-store. The chain was also eager to put transaction-based marketing solutions to the test to uncover genuine insights into their customer base and broader market trends.
The Solution
PayLead's innovative solution, which fosters loyalty with new customers by rewarding them for their fidelity, was adopted by the grocery chain, which displayed its offers across PayLead's growing publishing network of financial institutions in France. With a pay-for-performance model, the chain had implemented a no-risk acquisition campaign that automatically rewarded banking customers purchasing with their card-linked offer. Access to anonymized payment data history ensured the grocery giant targeted new customers that have not purchased in the last six months and provided them with a tangible incentive to shop in their stores.
The Results
After launching Payment Marketing campaigns, the supermarket chain saw considerable increases in acquisitions, wallet share, repeat buyers, and a sizeable return on ad spend.
23x

Roas
50%

increase in acquisitions
+32

Point increasein wallet share
44%

Of activated customers became repeat buyers in the next 6-12 months
Following their first campaign, our partner generated €3,5 million in revenue and saw a 23x return on ad spend over three months. The average cost of acquisition of €4 brought in an average of €56 of spend per customer. To demonstrate the campaign's effect, a before and after analysis of the acquisition rate was conducted and showed that in the 12 months before the campaign, the grocery chain acquired 50% fewer customers.
There was also a well-documented change in consumer behavior, resulting in 44% of new customers making at least one repeat purchase 6 to 12 months following the campaign. Of the clients that made a repeat purchase, 69% never purchased at the grocery store before being targeted by the campaign.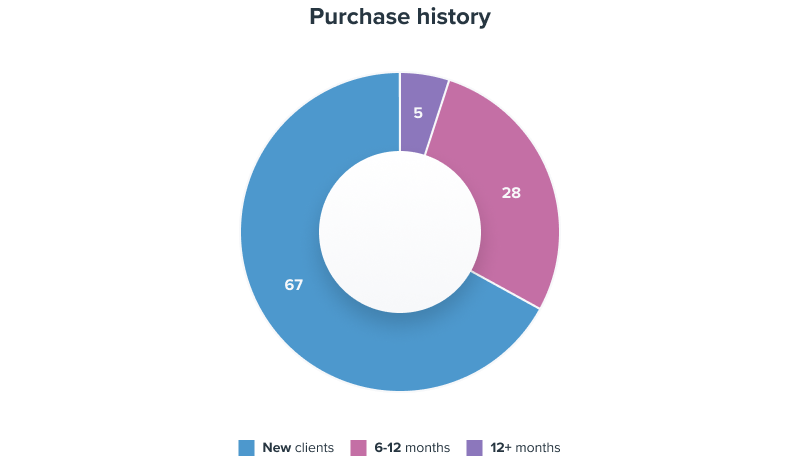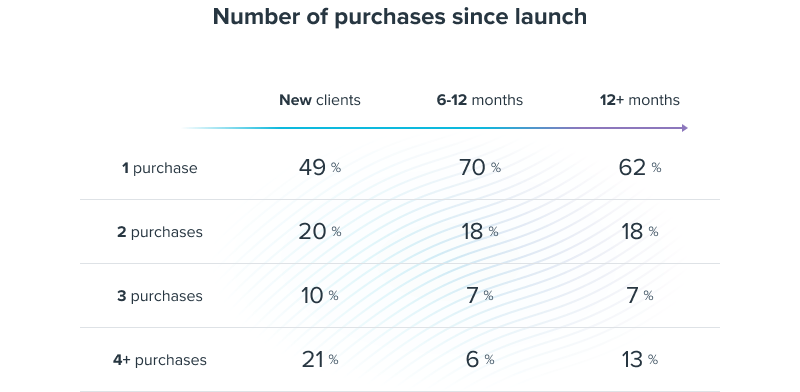 By further analyzing the payment history of the newly acquired customers, PayLead was also able to measure the volatility of their new clients and see which competing chains they gained wallet shares from. Wallet share is the share of consumer spending at a specific brand within an industry. PayLead calculates wallet share by analyzing the distribution of every €100 spent.
Looking at customer spending at grocery chains before and after the campaign, there was a 32+ increase in wallet share earned by the grocery chain, which mainly came to the detriment of their biggest competitor, who lost 13 points of wallet share, as well as several other competing chains in France.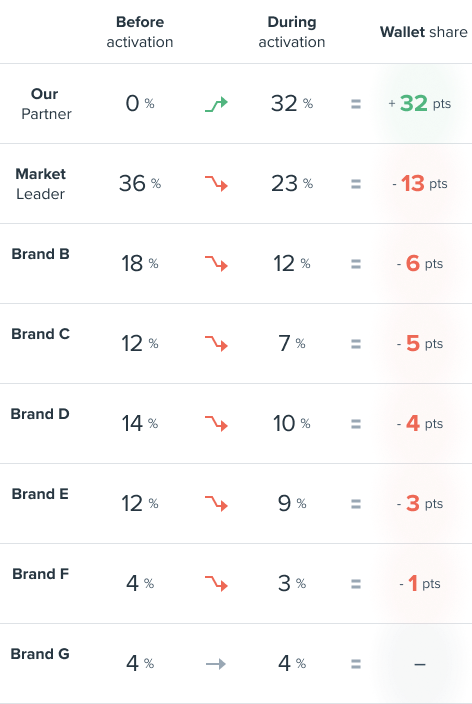 Since its last campaign, the chain has increased its budget with PayLead and continues to provide card-linked offers to new customers in France.
---
Interested in learning more about Payment Marketing, great customer experiences, and growing your business with PayLead? ​ Schedule a call
---