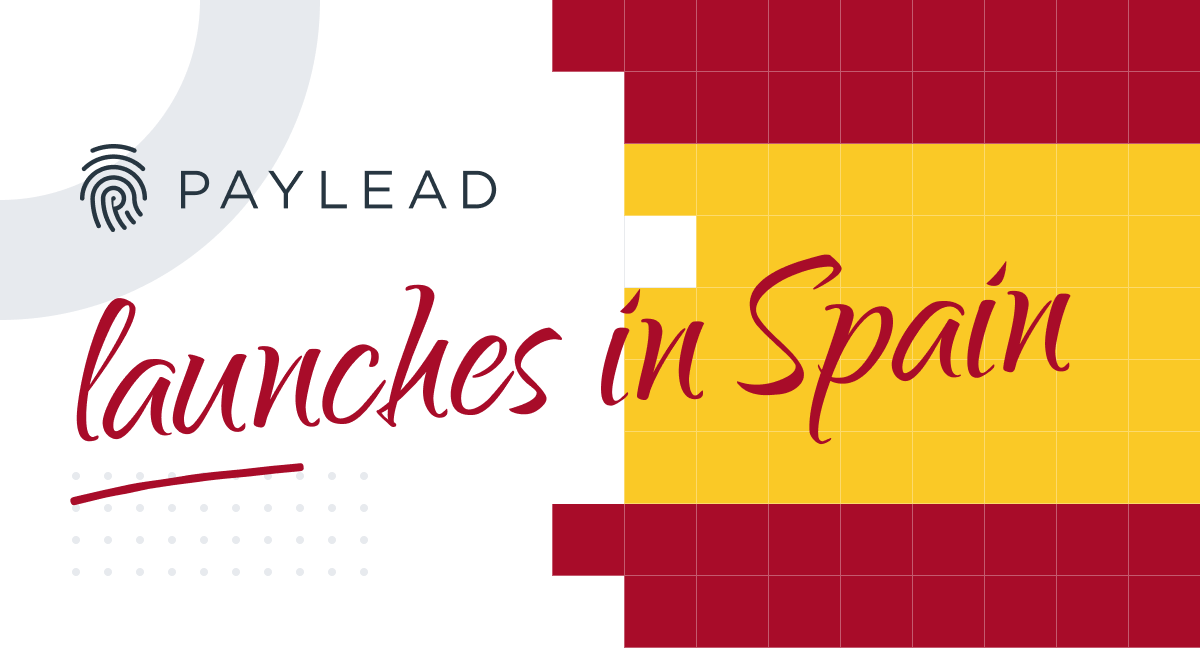 PayLead Launches in Spain
We have great news! PayLead is making its way to Spain. With a team operating in offices located in Madrid and Barcelona, PayLead is set to bring the power of intelligent reward programs and Payment Marketing to banks, fintechs, and retailers in Iberia.

PayLead will be leading the charge into this burgeoning market with the introduction of three new fintech partners set to launch rewards programs in September with friends and family participation slated for the end of summer. Together with the soon-to-be-announced reward programs, PayLead will bring more tangible value to consumers across the nation with personalized offers and cash rewards funded by retail partners conducting Payment Marketing via our Cube platform.

Leading our expansion into Spain will be our co-founder and COO, Jacquelin Becheau La Fonta, in Madrid who will be accompanied by our Head of Market Development for Spain, Tia Einarsen in the Barcelona office.
Jacquelin highlighted that "joining a thriving fintech community in Spain that is leading the charge in Southern Europe was a logical next step for PayLead and its expansion. Together with leading banking partners in Iberia, we are excited to bring a seamless rewards experience to users that builds bonds through the banking applications they interact with daily."

Tia joins PayLead after gaining several years of invaluable experience in the Spanish market accompanying leading brands with the development of international marketing strategies. She will join our Co-founder in bringing our best-in-class loyalty and rewards solution to bank and fintech clients in Spain and across Southern Europe.

Tia will also be working side by side with retailers in Spain leveraging payment data to uncover and utilize key purchase behavior insights to craft Payment Marketing strategies targeting willing consumers.

PayLead continues to develop the leading Payment Marketing platform built to serve the largest audience of banking customers across Europe. With PayLead's platform, retail publishers in Spain can generate incremental revenue by leveraging payment data to send targeted rewards offers to bank clients eager to exchange their payment data and receive cash rewards. This virtuous model allows banks to generate new value for their customers and monetize payment data while merchants build stronger relationships with consumers.

Stay tuned for more announcements to come in the weeks leading to our first program launch in Spain.
---