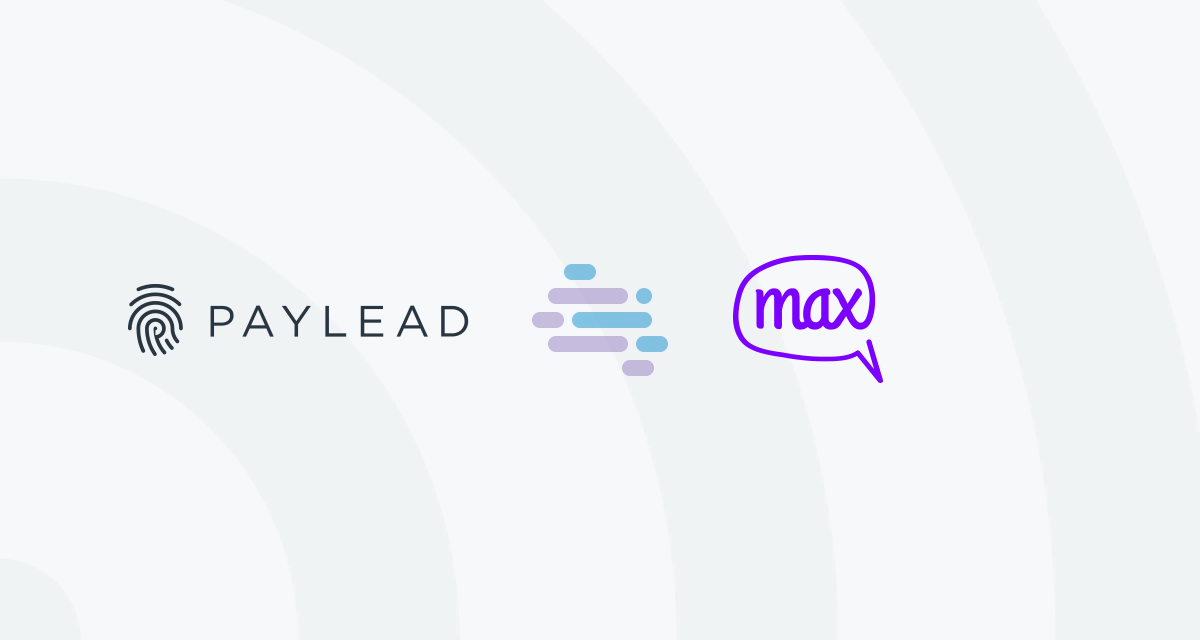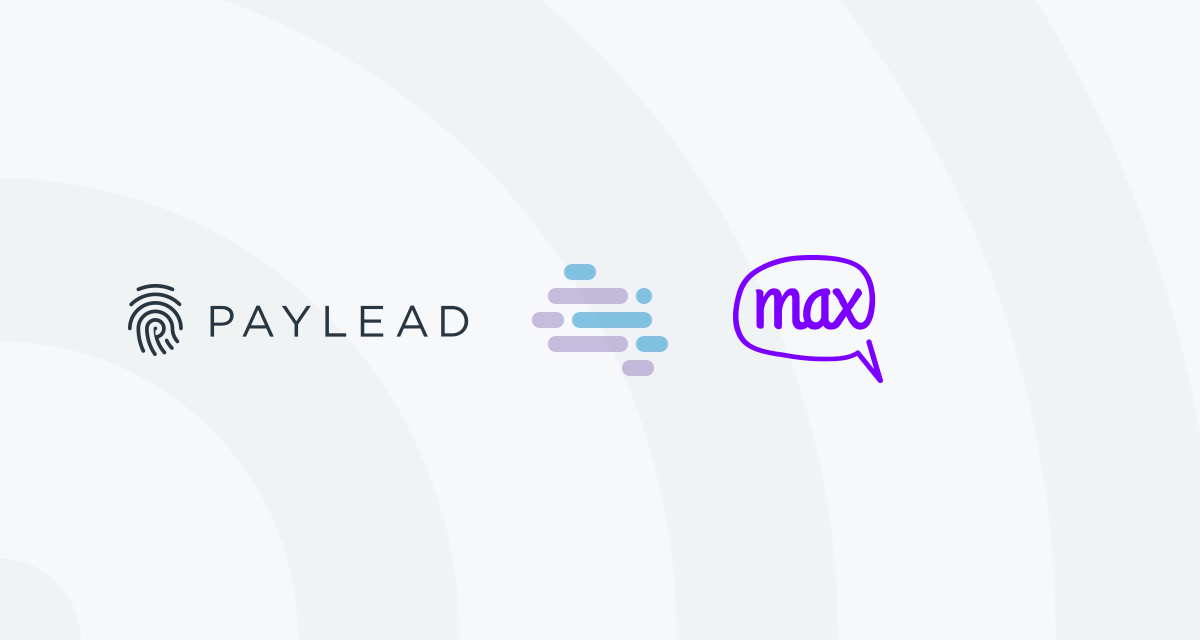 PayLead teams up with Aumax to bring French shoppers exclusive rewards program
PayLead is proud to say that since the 30th of June, Max users have received cash rewards directly sent to their bank account when making purchases at physical stores with participating merchants.
Ever since it's launch Aumax has provided an innovative alternative to traditional banking, offering its users a dedicated personal assistant, as well as a single card solution made to simplify the lives of consumers who carry several cards, amongst other differentiating features.
Together with PayLead, Aumax continues to redefine the banking experience by joining the growing ranks of early adopters offering a rewards program in the French banking sector. The newly signed partnership will allow all Aumax cardholders and clients who have connected other bank accounts with Aumax, who have opted-in, to enjoy a true omnichannel rewards experience when making purchases online and at physical points of sale.
By utilizing Paylead's plug and play solution, all participating Aumax users receive tailored offers linked to their account based on their transaction data and shopping preferences. Rather than having to click on offers provided, Aumax users will automatically be able to receive cash rewards when making purchases, making for a seamless rewards experience that removes the traditional ad industry experience associated with promotions and rewards.
"Much like our own product which offers personalized advice and suggestions, we searched for a partner who could provide a rewards experience that not only provides tangible value but also tailors the selection of offers to ensure a high level of relevancy without bombarding them with ads," said Benoit Bouchereau, Commercial Director at Aumax.
With the addition of Aumax, PayLead continues to develop its network of reward programs in France.
"This latest partnership exemplifies the partners we aim to collaborate with. Aumax, much like PayLead, share the same values and ambition to provide real value to the end-user while maintaining a frictionless experience," highlights Charles De Gastines, CEO of PayLead
For more information on how your brand can become a part of PayLead's rewards program network visit our website or schedule a call with the team.
---
Interested in learning more about our white label loyalty solution, creatin great customer experiences, and growing your business with PayLead? ​ Schedule a call
---