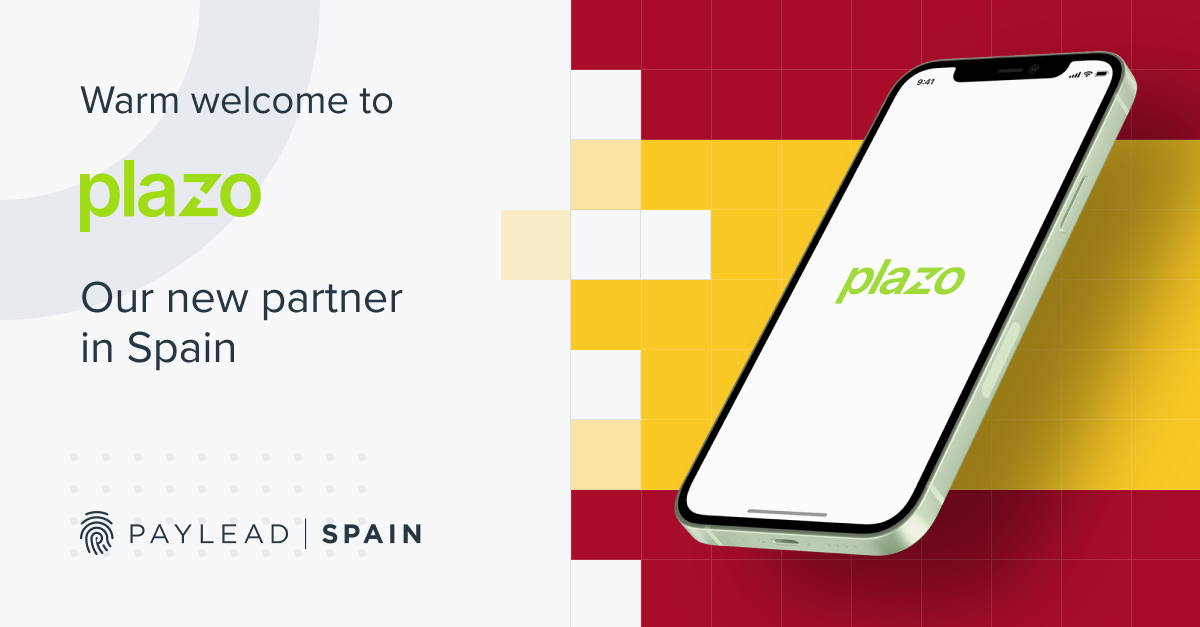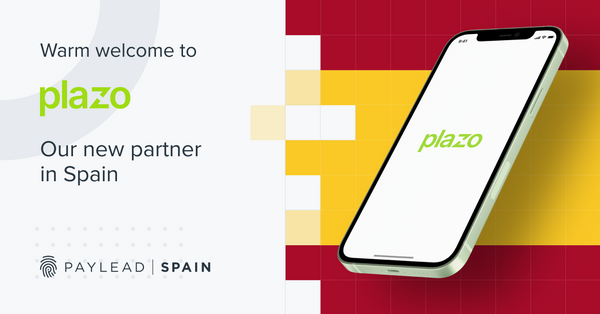 Plazo partners with PayLead to improve the automatic cash rewards experience of Spanish neobank's users
Plazo has integrated the Accounts Linked Offer technology of PayLead, which allows users to receive automatic cash rewards for their purchases both online and in store throughout Spain.
The strategic partnership between the two fintechs will see the seamless integration of PayLead's solution within the Plazo app, which will bring significant improvements to the reward experience. This collaboration will complement the existing cashback received from daily supermarket purchases. Users will be able to browse a variety of offers from leading brands, including Starbucks, Uber Eats, Microsoft, BlaBlacar, Tappers and more, which could provide up to 20 percent cashback for purchases made with their Plazo branded MasterCard debit cards. The solution allows users not only to consult offers but also view their reward history at a glance without ever leaving the application.

The automatic nature of the rewards, that don't alter purchase journeys, are attributed without the use of third-party cookies or discount codes that track customer purchases. The technology automates key processes such as the spotting, cleaning, and attribution of transactions from participating clients, thus removing the onus from banks and neobank's such as Plazo.
According to Alessandro Ceschel, CEO of Plazo CEO, "This new addition to our rewards offering fits in seamlessly with our current offer and allows us to bring more value to our users in an intelligent and personalized manner. Above all, we will be bringing more tangible value to Plazo users across Spain, and falls right in line with Plazo's promise to help clients save money in their daily purchases and improve their financial wellness."
Payment marketing creates a virtuous exchange for all parties in Spain
The launch of Plazo's program marks the third partnership for PayLead in Spain since its launch.  PayLead's white-label loyalty solution has been integrated into the banking apps of more than 25 financial institutions and fintechs in key markets across Europe, including France, Belgium, and Spain.

With the use of payment marketing, a virtuous exchange of pseudonymized payment data and cash rewards allows customers to leverage their payment data and bring brands closer to their clients. This gives banking and fintech partners a new source of revenue and its merchant partners a lever for generating loyalty among customers who receive cash rewards in return.

"This launch continues to depict our forward momentum in Spain and builds on our mission to give fintechs, banks and their clients' the means to turn banking data into tangible value financed by retailers' performance marketing budgets" said Jack Becheau La Fonta, COO of PayLead and head of its Spanish office.
---