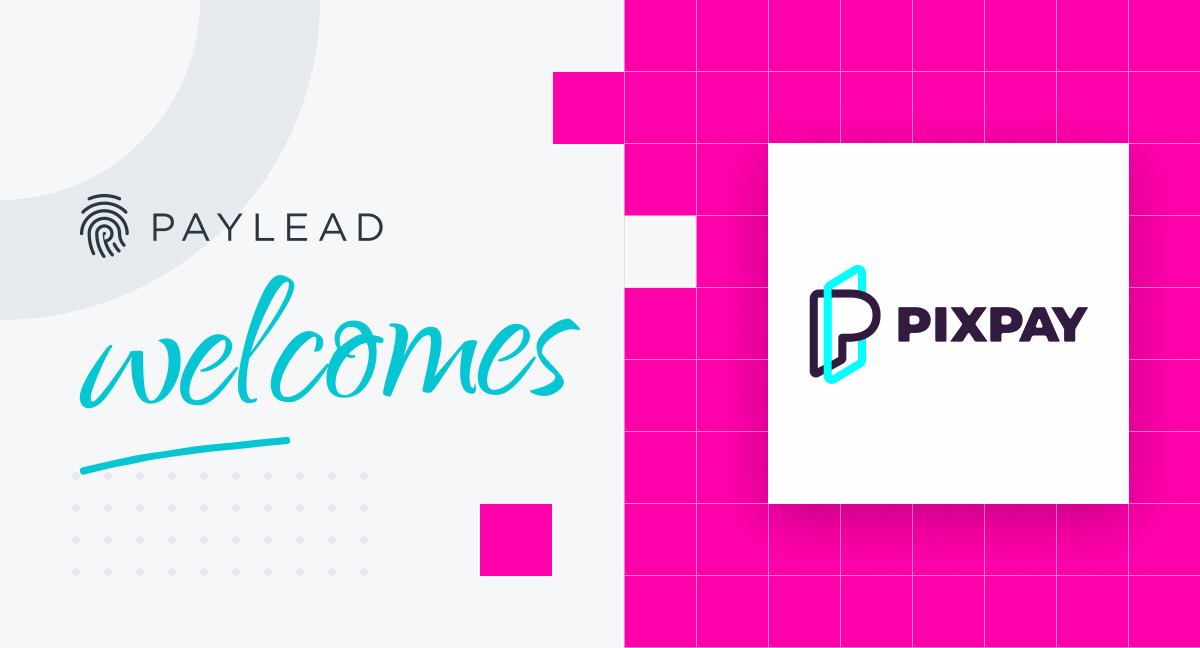 The neo bank for families, Pixpay, chooses PayLead to provide the best rewards experience for adolescent users
Pixpay, the parent shared payment card for 10 to 18-year-olds, has teamed up with PayLead to enrich its pix&love rewards program with new partner brands delivered through PayLead's white-label loyalty program technology, which is perfectly adapted to its users' needs.
PayLead and Pixpay are coming together to develop an ultra-personalized rewards program that will reward the loyalty of more than 50,000 families for their purchases at their preferred top retailers both in-store and online.
Building a new world of banking for the next generation

Pixpay continues to redefine banking and foster financial responsibility with their unique offer giving adolescents a tailored Mastercard and an application filled with features to autonomously to help users learn how to budget and manage their spending. Integrated into their Pix&Love rewards program, this new partnership will allow the neo-bank to provide an experience catered to Generation Z users that gives them the ability to earn daily rewards for purchases at their favourite brands.

Pixpay looked to accelerate the development of their Pix&love program by partnering with PayLead. With PayLead's technology, Pixpay can provide a seamless user experience, giving teenagers the ability to earn rewards for their purchases with their Pixpay Mastercard at their favourite brands without altering purchase journeys whether in-store or online.

"We are thrilled to enrich our program with PayLead's personalized rewards solution. This will bring more purchasing power to our users across France. While many rewards technologies bring vouchers, discounts and cash rewards to the table, we are convinced that with PayLead's technology we can provide a seamless experience both in-store and online." Said Caroline Ménager Cofounder of Pixpay.
A simple and fluid experience

Enriching the rewards process and making it as simple as possible has been the cornerstone of this collaboration. With PayLead's ALO® technology users have the ability and freedom to leverage their payment data to receive a feed of personalized rewards offers from retailers looking to build loyalty with their customers. Using PayLead's Payment Marketing platform merchants can, in turn, create and send personalized reward offers to their customers and generate incremental revenue by analysing payment data. This virtuous model allows users to understand the power of their personal data and exchange it in return more purchasing power.

"Giving banks the power to turn their clients' banking data into tangible value and having it financed by retailers' performance marketing budgets, is part of our mission at PayLead," Said Charles De Gastines, Co-Founder and CEO of PayLead. "With our payment data analysis capabilities and insight into Pixpay's user bases' payment behaviour, we will be able to deliver daily rewards opportunities to their next-generation users.", Added Charles de Gastines CEO and co-founder of PayLead.
---
Interested in learning more about our white label loyalty solution, creating great customer experiences, and growing your business with PayLead? ​ Schedule a call
---